The highly skilled team of experienced nurses and caretakers at Home Care Nursing are capable of managing a wide variety of patient requirements
We provide an array of healthcare services that are both convenient and comfortable according to your personal needs. We offers the health care services at home setting such as Vital check-up, Wound Dressing, Nebulization, Medications, Bed bath by qualified health nurse or RNs (GNM, B.Sc. (N)) according to doctor's prescription in all over the Bangalore.
Our list of home nursing care services in Bangalore are: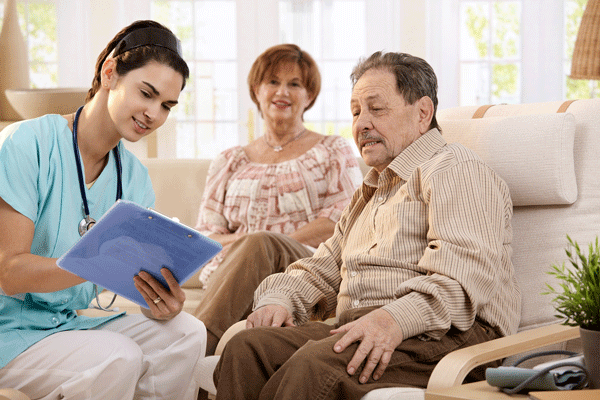 Nursing Attendant (Nursing Staff)
Nursing attendants are used for Performing Day to Day Tasks to support the Medical team in Properly Caring for the Disabled/Ill/Elderly citizen. They are mostly responsible for Helping Patients with Basic Functions Such as wound dressing, bathing, feeding, exercises, and companionship.
Our nurses are experienced in providing a complete range of nursing care specializations such as Giving medicines on time, Fixing a diet plan, Caring and dressing wounds, Monitoring of Vital Signs, Intravenous medication and IV fluid management, Nebulization, Ryles Tube Insertion and Feeding etc.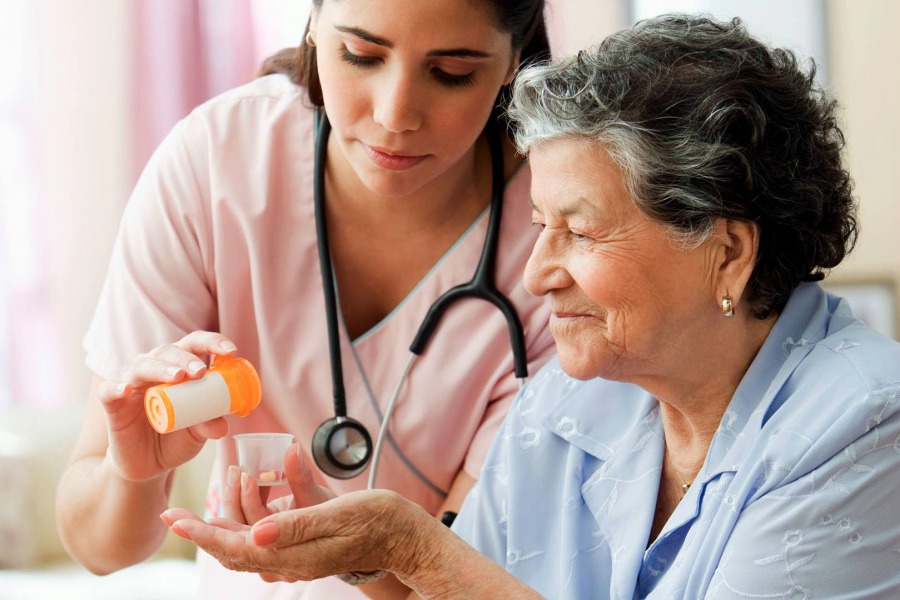 Home Care Nursing's qualified clinical staff specialize in providing round-the-clock elder care services in all over Bangalore. Our Elder Care services are Fixing a diet plan, Giving medicines on time, Blood Pressure Checkup, Pulse Oximeter, Oral Hygiene and Bed Bath/Sponge Bath, Feeding and bathroom assistance, Assist with home exercises etc.